Contact us
Get in touch. Talk to us about your latest project,
hosting requirements or service with WeCode Team.
Whether you need support with your server hosting, looking for your next career adventure or would like to make an enquiry about our range of ecommerce development services, our team of friendly experts are on hand to provide you with the help and information you need.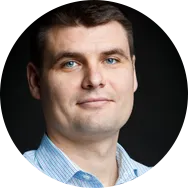 Our hosting support team are a friendly bunch. We take pride in our ability to offer great service and support to our clients, so call, email or live chat with one of our experts today."
ADRIAN BULGARIU
PRODUCT & SUPPORT

Opening Hours
MONDAY: 9AM - 5PM
TUESDAY: 9AM - 5PM
WEDNESDAY: 9AM - 5PM
THURSDAY: 9AM - 5PM
FRIDAY: 9AM - 5PM
SATURDAY: closed
SUNDAY: closed
team@wecode.ro

Out of Hours Monitoring
Through our Advanced Management options we will monitor your server for you 24/7. This often allows us to fix issues before they impact your site but if you do need to contact us for support you can by Email, Phone or Live Chat.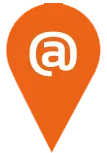 Str. Bucuresti, Nr. 15
Cluj-Napoca, Romania
Phone :
+40 733 082 010
Email :
team@wecode.ro
Directions