Ecommerce hosting
Safe & Secure
Performance virtual servers. Perfect for Magento Ecommerce.
Great for everything else.
Let's Talk
A great value server
for your ecommerce store
Ecommerce Hosting Experts
Our Linux certified hosting experts have been providing optimised, secure solutions since 2008. Our experience helps you get the speed and reliability your customers demand.
The Professional Choice
Virtual Server is the professional choice for merchants and developers, giving you performance, reliability and complete control over your server environment. Your server can also be configured to meet the exact needs of your store.
Advanced Management
We aim to proactively prevent and communicate problems before they affect your eCommerce stores' performance, minimising disruption for you and your customers.
Your virtual server solution
Pick your Virtual Private Server solution that matches your Ecommerce Store requirements or speak to one of our ecommerce experts.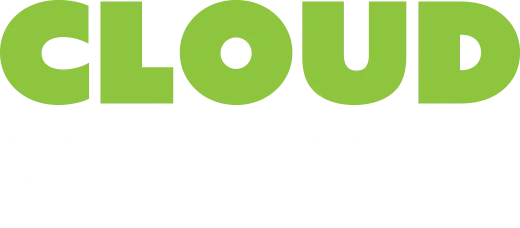 Included as standard
Server Security
Malware Scans
Multiple Backup Options
Productive Dev Tools
Enterprise Grade SSD Storage
Pro-active management
& expert support
PCI Compliance
We save you time and money by assisting you to achieve a PCI Compliant status.
Malware Protection
We run daily malware scans meaning if you are unfortunate to be the victim of an attack we can often notify and assist you in cleaning it up before it becomes a serious problem for you or your customers.
Hardware Monitoring
We will notify clients who are over using or nearing the limits of a server. We run audits to suggest and direct you towards areas of over use, and we pro-actively offer temporary upgrades to relevant platforms to allow you time to resolve issues without downtime.
Migrations & Upgrades
We handle all internal website migrations ourselves. We have a variety of techniques and resources to minimise disruption and downtime following the migration. We also offer a lot of post-migration care to reduce any impacts that may come from moves. This means we make a potentially very difficult and complex situation as simple as we can, for you.
Dedicated Support
We will often proactively reach out to you if we see ways in which you could enhance your use of our hosting technologies. If you want information on how to best utilise one of the features or technologies included with our hosting, you always have our Support Team on hand to provide you with consultancy.
Magento Patching
We will happily check your Magento patch status and advise you regarding which ones are missing. We can also apply any given Magento patch for you and provide the facility to roll this back if you are not happy with the results.
SIMPLIFIED WebOps
Fast, Easy Development
All major php versions, built in Composer functionality, GIT integration and easy deployment from GitHub, Bitbucket or a local repo means you can start creating immediately with no hassle.
Simple, Effective Security
Your own private Firewall, Brute Force Detection System (Fail2Ban) and Web Application Firewall (ModSecurity) give you all the tools to protect your site as you need.
High Performance Website Delivery Technology
Serve your site with apache and/or Nginx with php-fpm. Advanced features like Nginx Caching give your high traffic site the response time edge.