WordPress for Small Business Websites
Modern Design That Converts Visitors into Sales and Leads
Optimized to Help Your Business Grow
Easy to Manage for All Types of Businesses and Teams
Responsive Web Design for All Mobile Devices
Work with us
FEATURES YOU NEED TO RUN YOUR SMALL BUSINESS
Web development is our specialty. Our in-house team of developers work with WordPress, delivering websites that perform seamlessly across every platform letting you engage your audience and focus on building your brand. With development expertise and a passion for crafting small business solutions to challenging problems, we'll build the platform that drives your business with the features you need to grow.
INTERACTIVE MAPS
Depending on your business, a map can help provide visitors with key information. Display one location, or multiple ones, enabling your customers to find directions to your destination easily.
SECURE
We create forms for your website that allow you to gather new leads and contacts while giving you the ability to track conversions and responses.
RESPONSIBLE RESPONSIVE DESIGN
Our work is always responsive. That means your small business website will automatically adapt to mobile devices, such as smartphones and tablets. Having the right blueprint is imperative to success. WDS leads the way by using WordPress to architect and build cutting-edge web and mobile experiences.
Search Engine Optimization
One of the ways that WordPress is perfect for a small business website is that it has great search engine optimization (SEO) right out of the box. You don't have to do anything extra. In fact, WordPress takes care of about 90% of the SEO mechanics for you! WeCode' website development projects are completed with solid optimization for search engines in mind.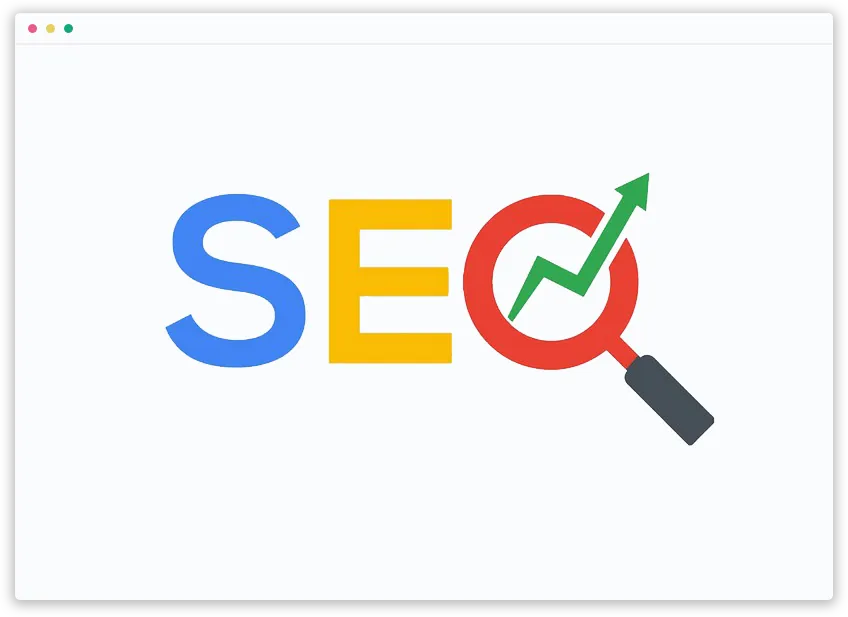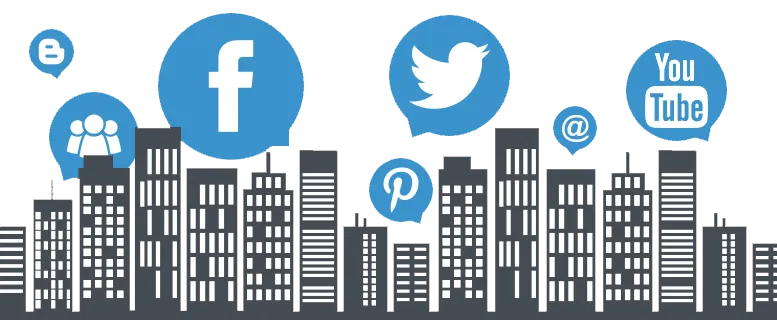 Marketing Integration
Once your website is live doesn't mean the work is done. With lots of popular marketing plugins available to WordPress, from newsletters to social media, our team can help integrate those services creating the ultimate marketing machine.