Shared Web Hosting Done Right
When building a website, start here. Our shared service delivers a powerful,
proven platform that's perfect for hosting your websites.
Let's Talk
All Plans Include

Domains
Our domain manager makes it easy to track, update, transfer, purchase, and administer all of your domains in one place. Plus and Business Pro accounts support unlimited add-on and parked domains, subdomains, and even domestic and international domains.

Backups
We automatically create daily, weekly, and monthly backups of your entire account. Easily restore your complete data with the click of a mouse.

Resource Protection
Our technology identifies websites using excessive resources and temporarily re-assigns them to isolated systems. This defends your website performance and mitigates the risk normally associated with shared servers.

Scalability
Start with what you need and move to more powerful options as your website grows. Our custom technology lets you upgrade in just a few clicks.

SSL Certificates
Powered by Let's Encrypt, each SSL Certificate provided helps secure the connection between websites and your visitors. This helps keep personal information, e-commerce transactions, and other sensitive data safeguarded.

Fast Activation
Our team of specialists will activate your account quickly so you can start working sooner.
99.9% Guaranteed Uptime
24/7 Automated Monitoring
SSD Storage
Backup & Restore
Advanced Plans and Add-Ons
Upgrade your plan for advanced features or enhance your account with optional add-ons

Multi-Server Management
Need more than one account? Add shared, VPS, or even dedicated services to your account with ease. Simply log in once and effortlessly manage all of your shared web hosting services in one place.

Access Control
Create unique passwords restricting access to different areas of your account. Generate one for billing and ownership information, one for ISPConfig and dedicated server access, and of course a master password for the entire account.

Content Delivery Network
CloudFlare is built directly into your account. An advanced content delivery network, it automatically increases the performance of your site. Enable CloudFlare instantly on any of your websites for free without any coding changes

Unique IPs
Enable advanced control of ports and further protect your account by securing an IP address assigned to your websites only.

Domain Privacy
Prevent identity theft, spam and phishing attacks by masking the personal information associated with your domain name.

Root Access
For advanced users, our enhanced ISPConfig control panel offers full access to OS, giving you complete control of your server.

SiteLock
Defend your websites against attacks and malware by detecting and fixing vulnerabilities and threats before they cause problems.

DataGuard
DataGuard works behind the scenes, taking daily backups and saving each as a separate version - making it easy to turn back the clock should disaster strike.

Spam Protection
Spamassassin filters out harmful and unwanted content before it reaches your inbox, isolating quarantined messages for you to review.
Whether you need support with your server hosting, looking for your next career adventure or would like to make an enquiry about our range of ecommerce development services, our team of friendly experts are on hand to provide you with the help and information you need.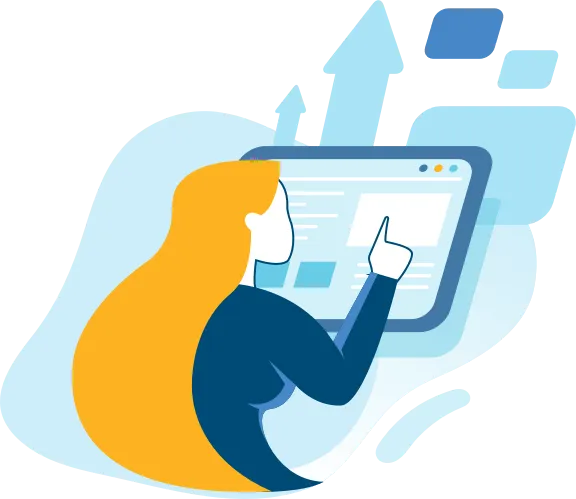 Build It For Me
Let our professional services team help design, build and market your website so you can stay focused on running your business.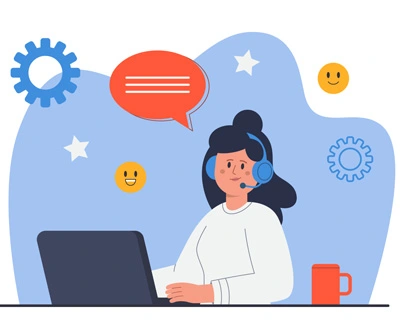 At Your Service
Our in-house team is on hand 24/7 to not only solve technical issues, but to offer the guidance and technical support you need to succeed online. Give us a ring.