WordPress for Enterprise Business Websites
Enterprise-grade Solutions
Optimized for Performance
Security Designed for Enterprise
Dependable Infrastructure
Controlled Content Management
Work with us
Features You Need for Enterprise at Scale
To enhance and support your brand reputation, your website needs to perform flawlessly, seamlessly, and with dependability. That's where WordPress comes in. Big brands trust WordPress for its flexible content management abilities, ease of use, and endless integrations with plugins and extensions that allow you to reach your target market through the right promotions.
SEARCH ENGINE OPTIMIZATION
One of the ways that WordPress is perfect for any type of business, is that it has great search engine optimization (SEO) right out of the box. You don't have to do anything extra. In fact, WordPress takes care of about 90% of the SEO mechanics for you! Plus, WeCode' enterprise business website development projects are completed with solid optimization with search engines in mind.
SECURE
Security should be more than an afterthought. We make sure your site and your information is safe and secure from the start. While we will provide you with a guarded WordPress website, we don't abandon you to handle the bug wrangling or security patching. WeCode offers post-launch services that includes ongoing maintenance, support, and security.
SPEEDY
You have built a reputation of reliability. Your enterprise business website should represent that. Let us build a dependable infrastructure for you that is capable of handling high-volume traffic without ever slowing down, keeping visitors on your site getting the information they need.
Blogging Features
Free your creative team by giving them the tools they need to manage multiple blogs on a single platform. Whether it's financial news for your board members or service and product updates for your customers and fans, you can control content, editors, authors, users, and subscribers from an easy-to-use dashboard.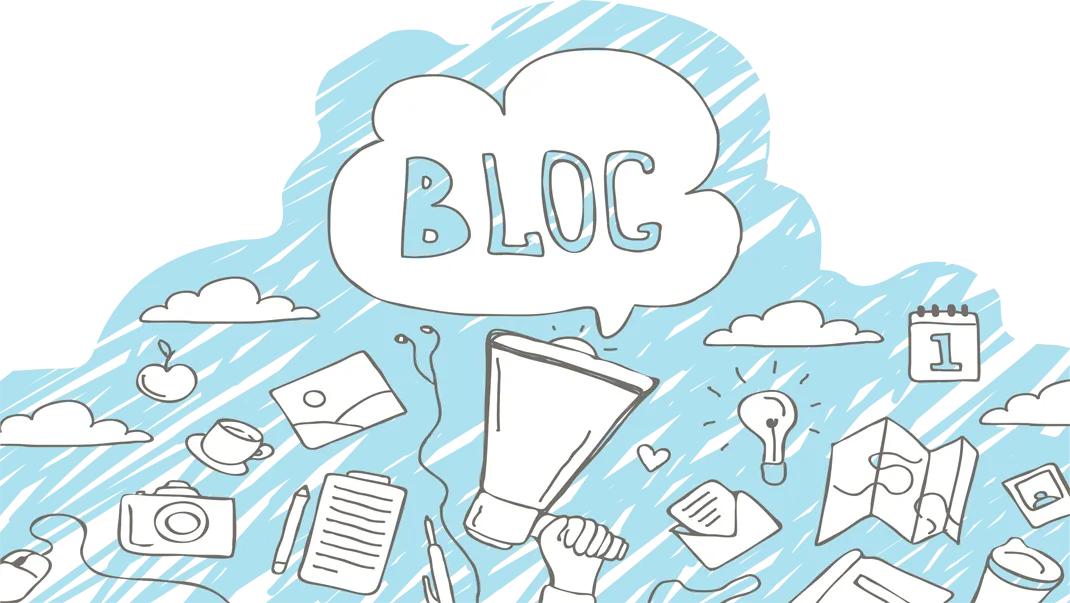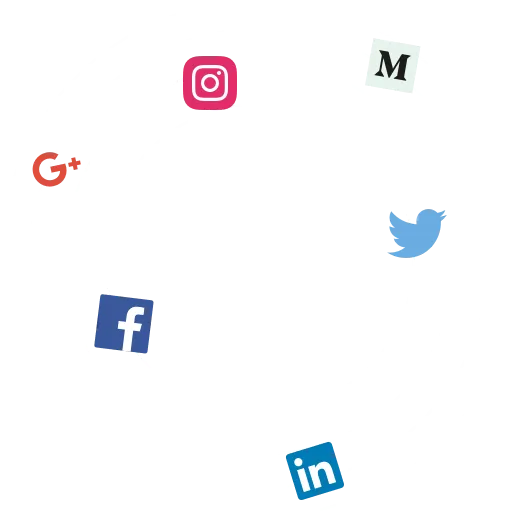 Social Media Integration
Make sure your customers can like, follow, and tag you as needed. Clearly display your social media profile and even integrate your Twitter, Facebook, and Instagram feeds on your WordPress website. Make it easy for potential, new, and loyal customers to find you and follow you on all your social platforms.